心を解き放ち、日常に変化をもたらす
京都のヘアサロン「LOVEST kyoto」のロゴとショップカード・名刺の制作を担当しました。
「美容室へ行くこと」についてあらためて考えてみると、生活の一部でありながらも、日常に変化をもたらし日々の活力につながるものと感じました。心が解き放たれ自分らしくあることを肯定できる、そういった想いをこめて「解放と変化」をコンセプトにしました。
Unleash your mind and make a difference in your daily life
We were in charge of creating the logo, store card, and business card for the hair salon "LOVEST kyoto" in Kyoto.
When I thought again about "going to a beauty salon," I realized that it is a part of daily life, but it also brings change to one's daily routine and energizes one's daily life. I chose the concept of "liberation and change" with the idea that one's mind can be liberated and affirmed to be oneself.
ロゴは、サンセリフ体をベースに、余白感やあしらいでコンセプトを表現しています。
The logo is based on a sans-serif font, and the concept is expressed through the use of marginalia and footnotes.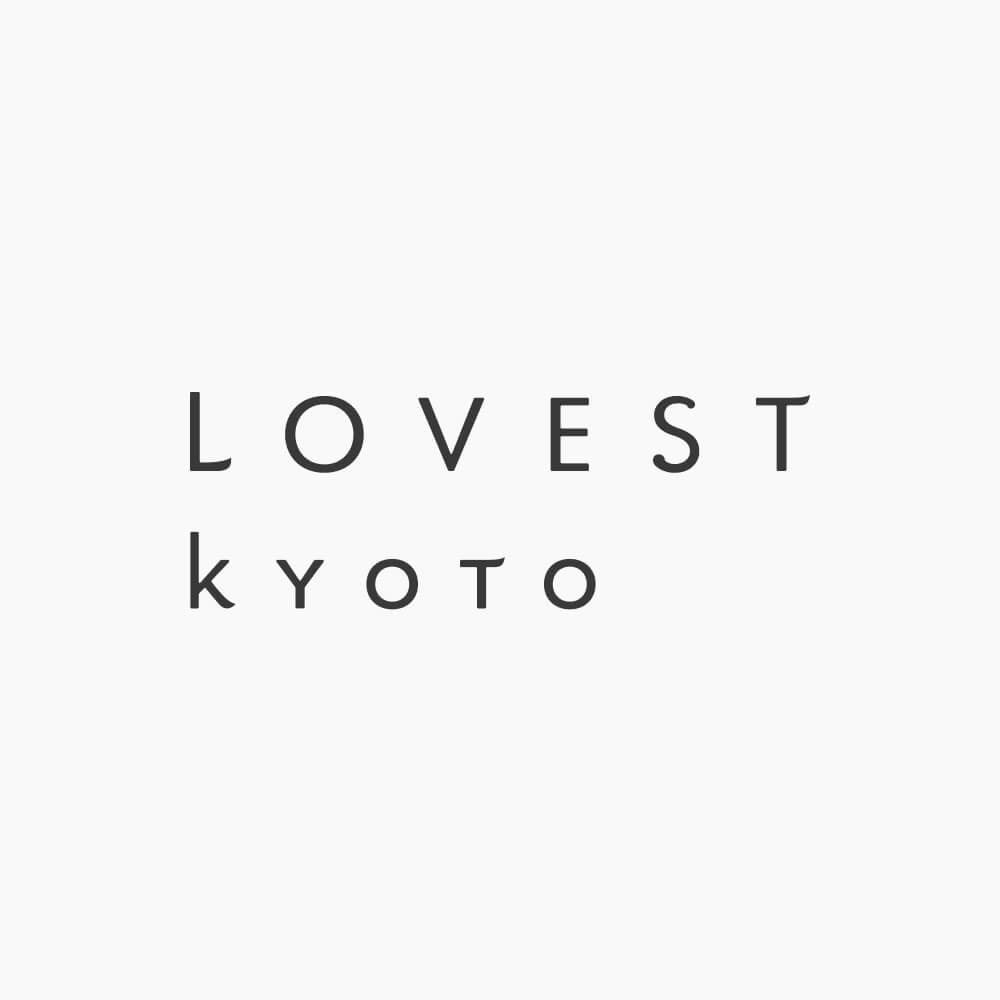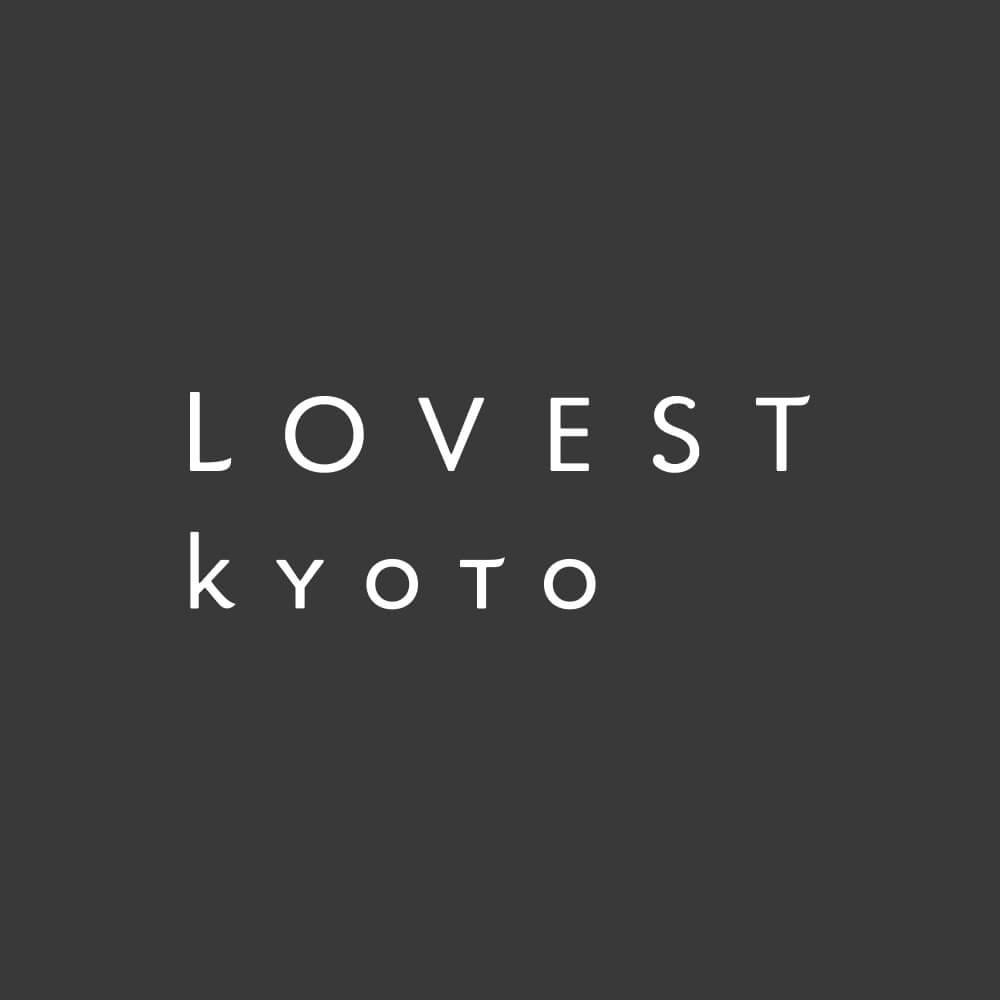 ショップカード・名刺については、特に「変化」の要素をモチーフに落とし込み、よりコンセプトの訴求を目指しました。
For the store cards and business cards, we specifically incorporated the element of "change" into the motif to further promote the concept.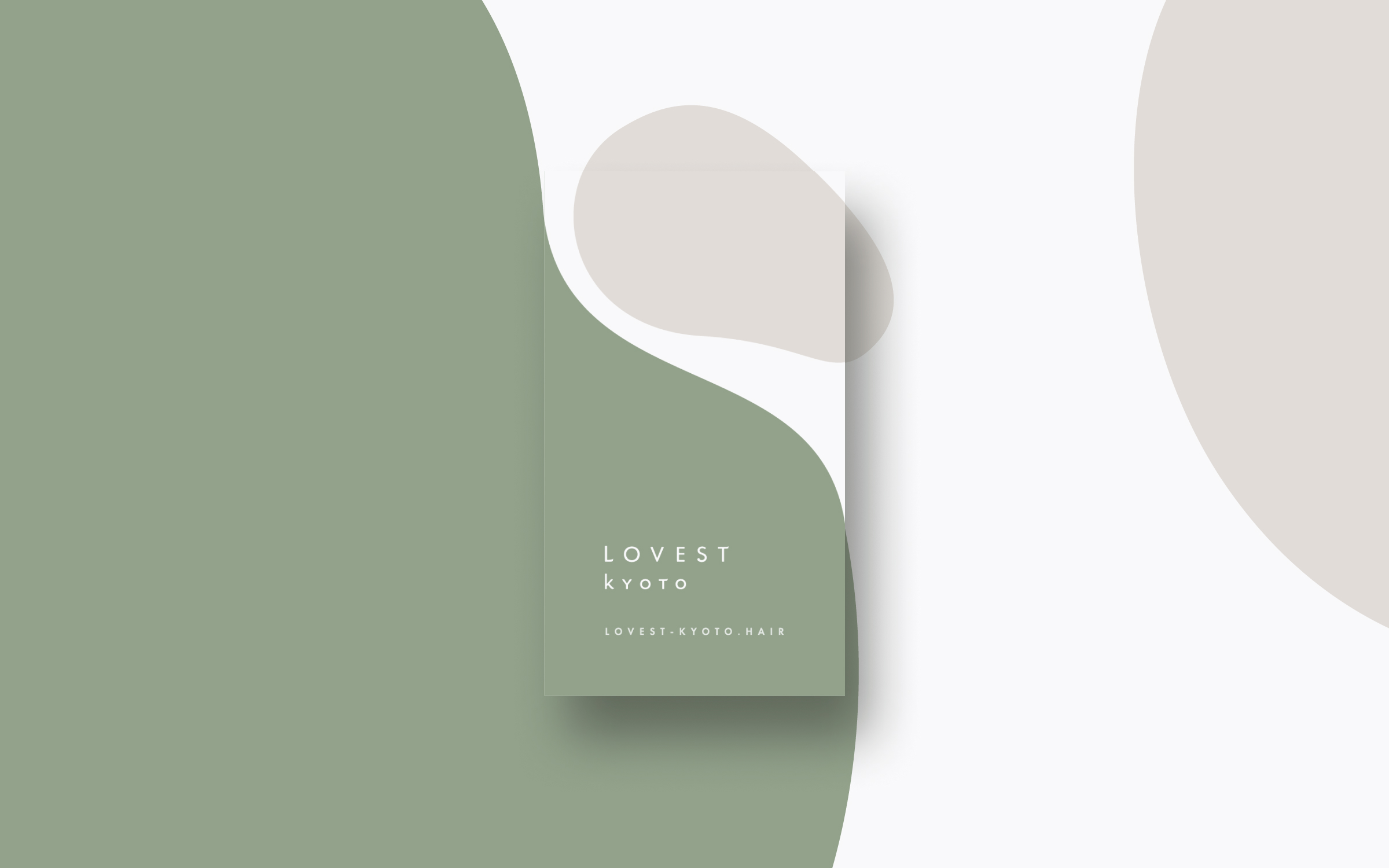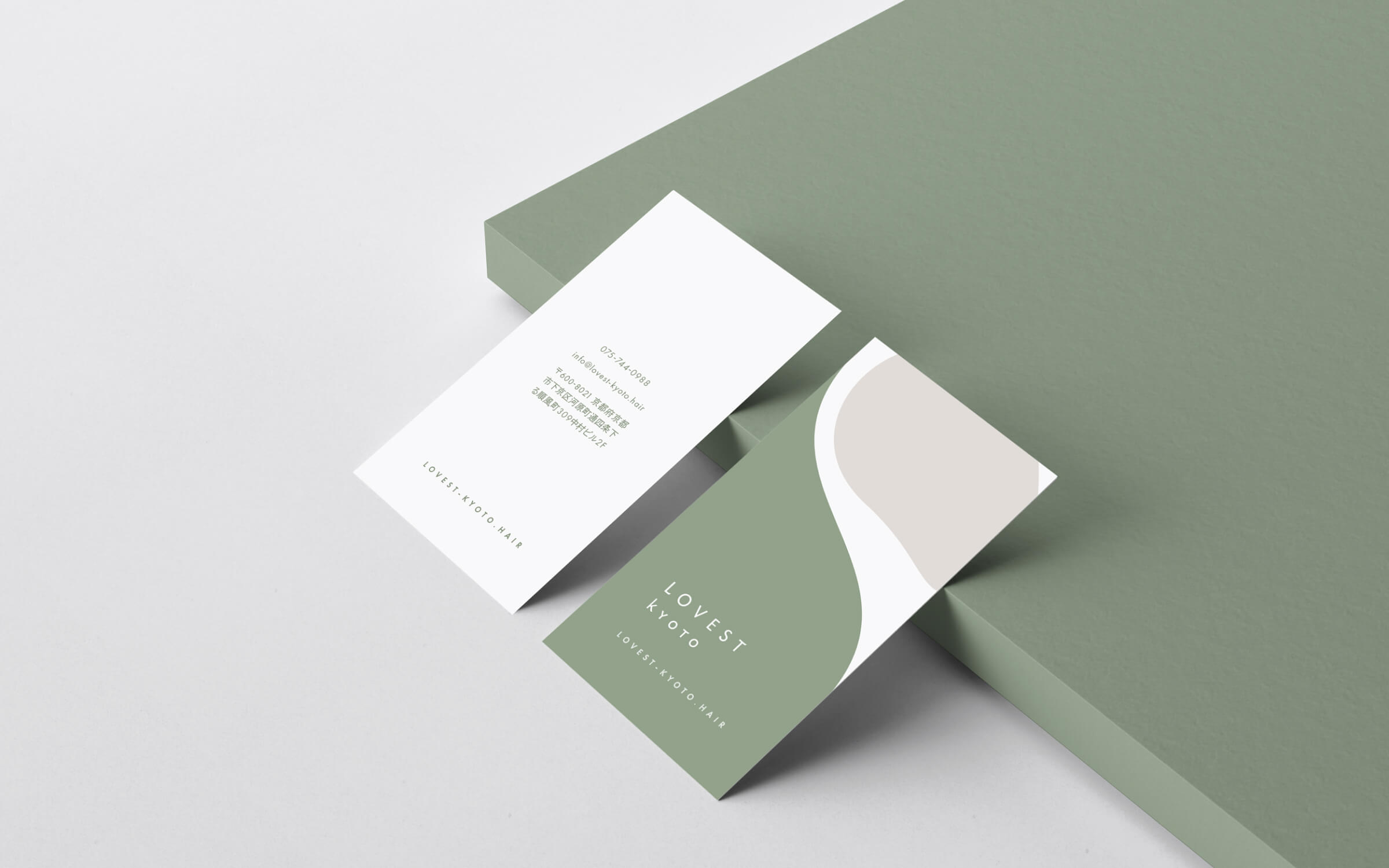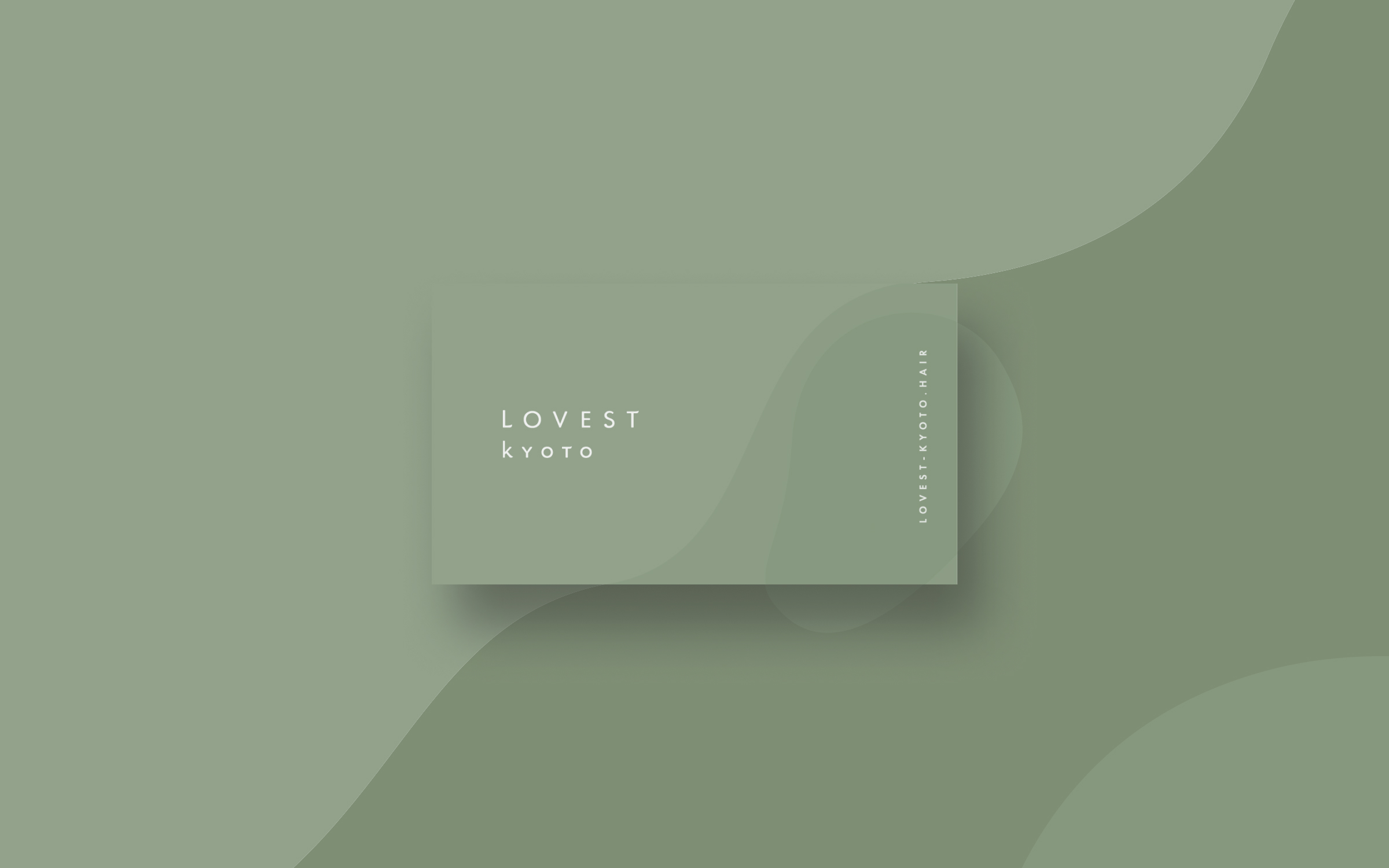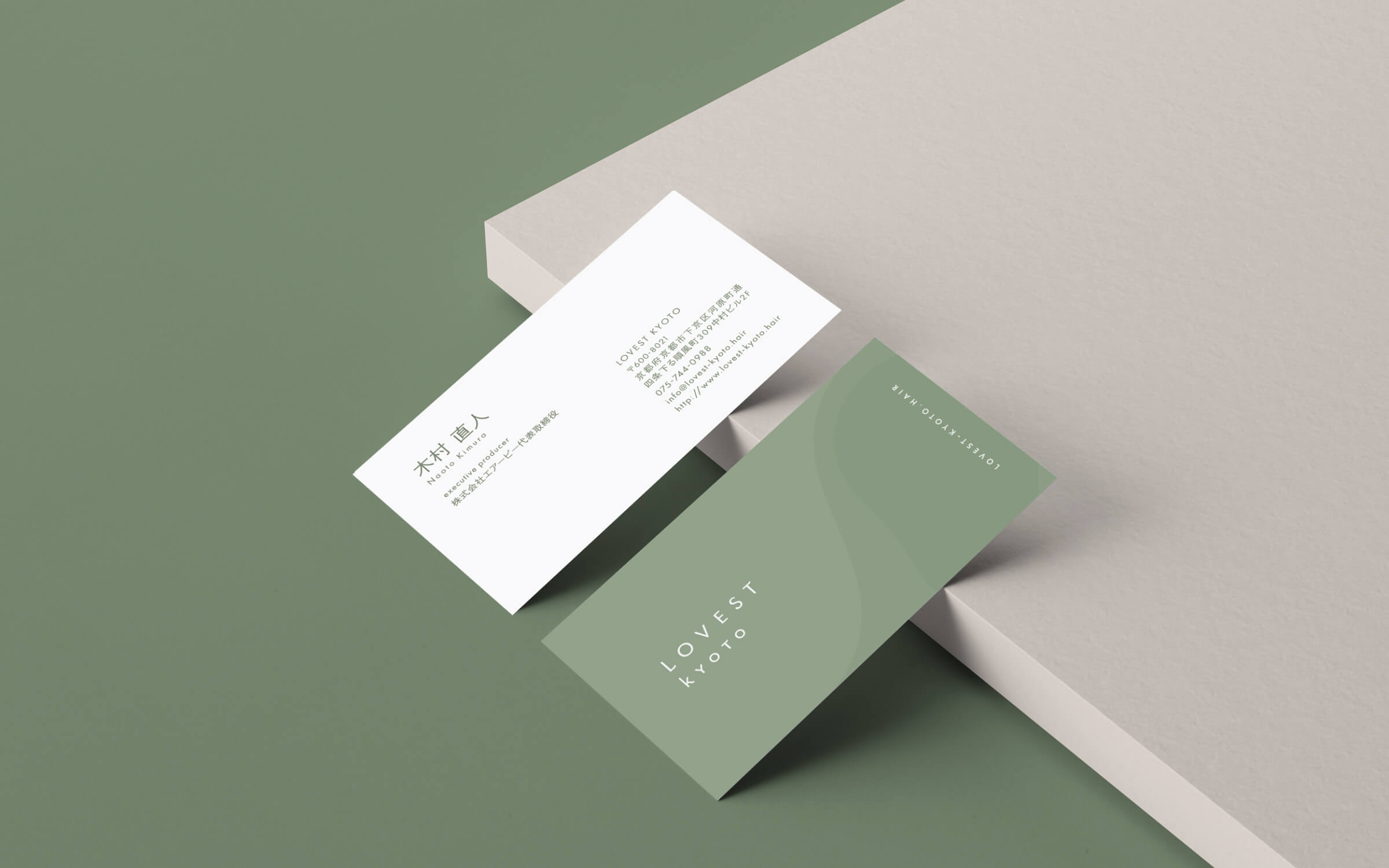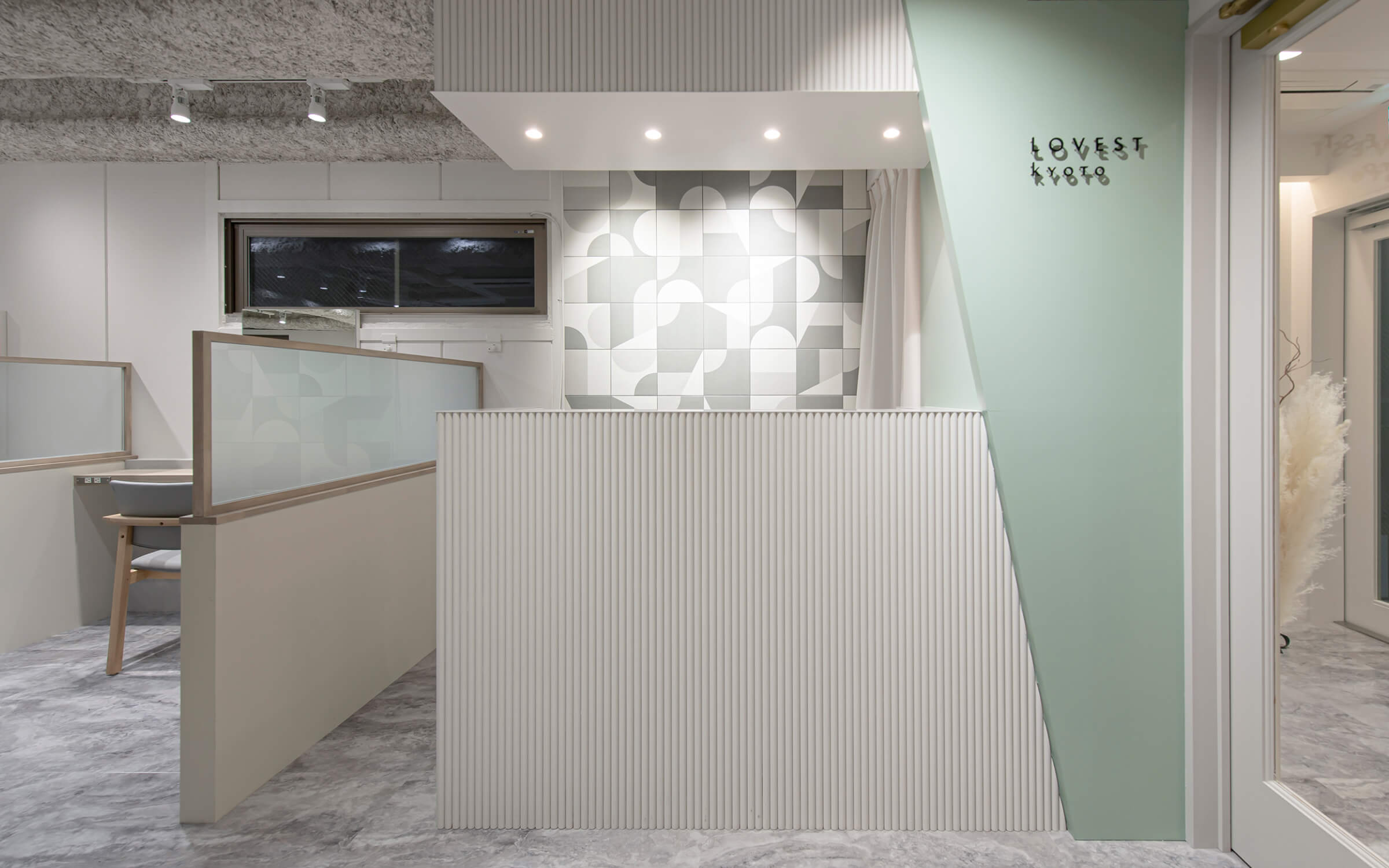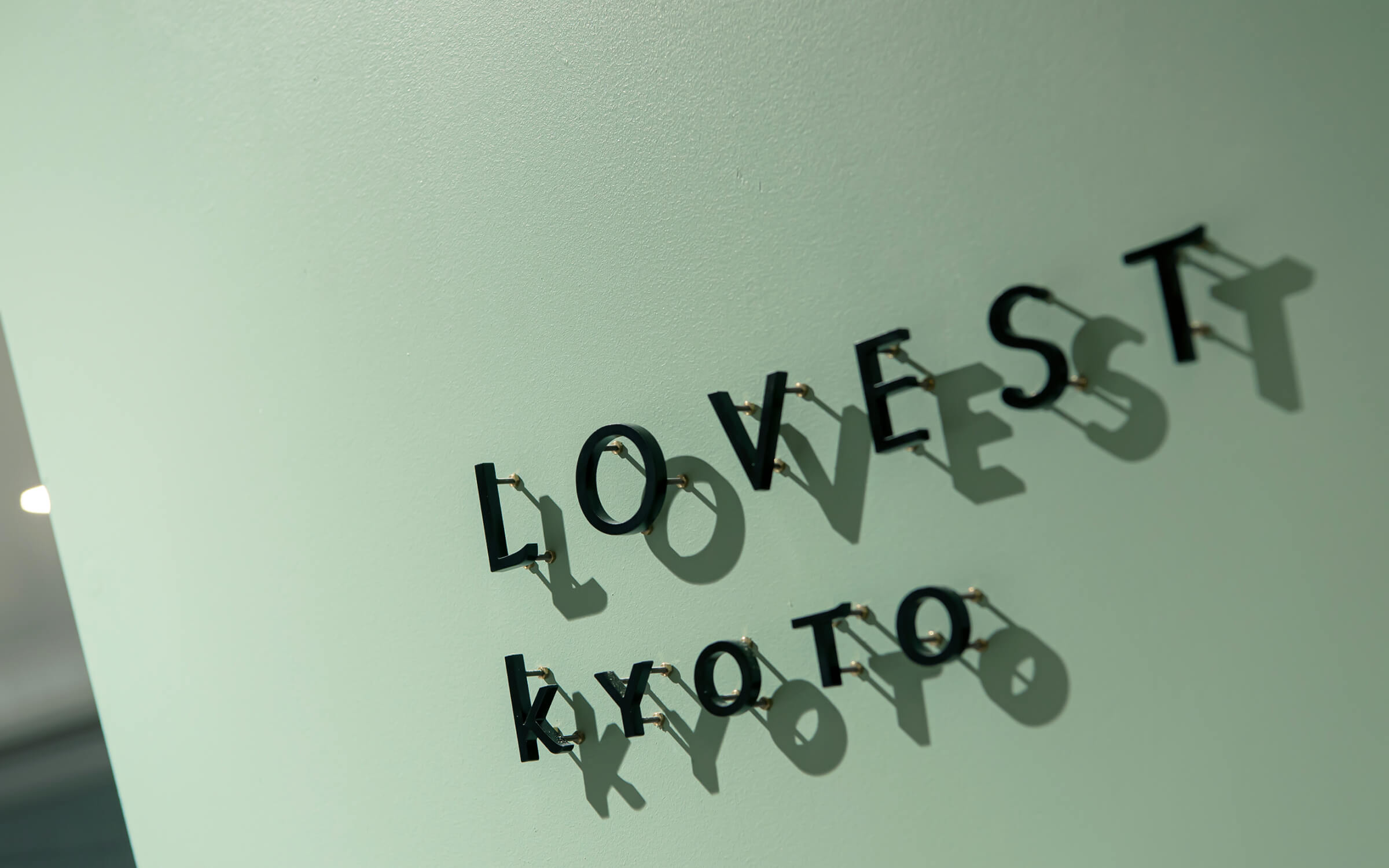 BI
DESIGNER
Noriko Suzuki