好奇心を持ち続ける問いの探求者
東京を拠点に活動する編集デザインファーム、株式会社インクワイアのCI・WEBサイトのリニューアルデザインを担当させて頂きました。

CIのリニューアルデザインを行うにあたり、好奇心を持つ探求者、そしてその探求者が所属するインクワイアという組織にふさわ しい品格のあるロゴを目指しました。" 問いの探求 " のシンボル化でもある存在感のあ る「Q」、そして探求者であり発信者である個人の存在がロゴの造形に組み込まれています。
A seeker of questions who remains curious.
We were in charge of the renewal design of the CI and website for Tokyo-based editorial design firm, Inquire Inc.

In redesigning the CI, we aimed to create a dignified logo that would be appropriate for an organization called Inquirer, to which curious inquirers belong. The logo incorporates the presence of the "Q," which symbolizes the "quest for questions," and the presence of the individual as both seeker and transmitter.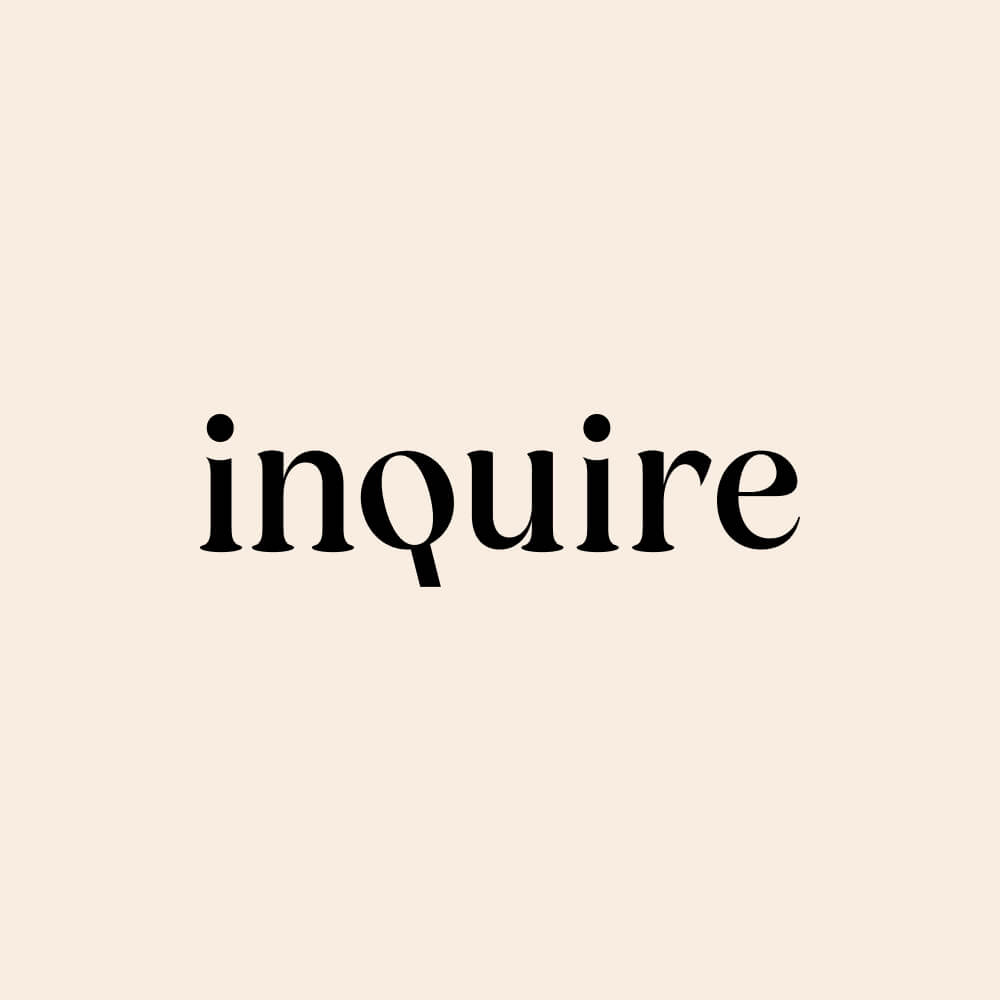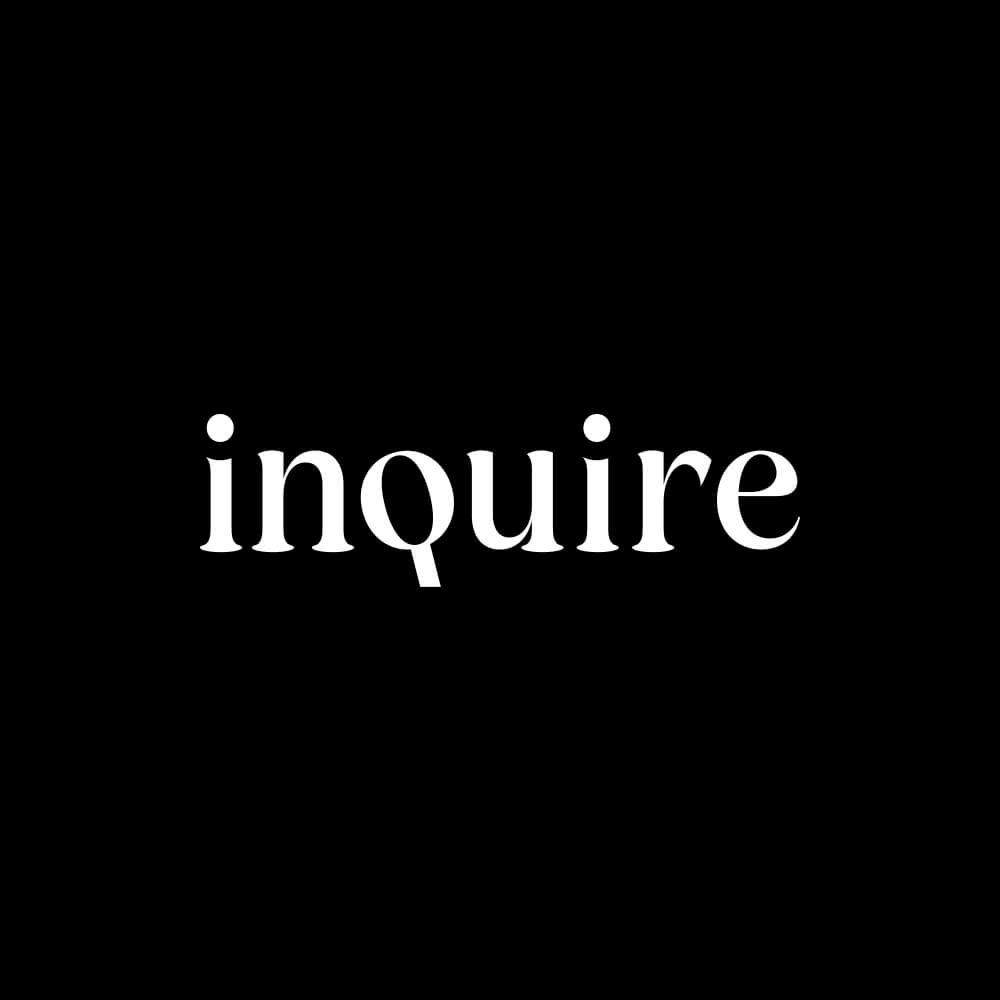 加えてロゴだけではなく、有機的な表現をしたテクスチャグラフィックも制作させて頂きました。インクワイア自身の姿勢・取り組みを表すにあたり、CIだけでは表現しきれないものを1つのメタファーとしてグラフィックに落とし込んでいます。境界線が曖昧な有機的な形状、そしてその形状が変化する様子をWEBサイト上ではアニメーションとして表現しました。
In addition to the logo, we also created a texture graphic with an organic expression. In order to express Inquire's stance and approach, we incorporated a metaphor that could not be expressed in the CI alone into the graphic. The organic shapes with ambiguous boundaries and the way the shapes change are expressed as animation on the website.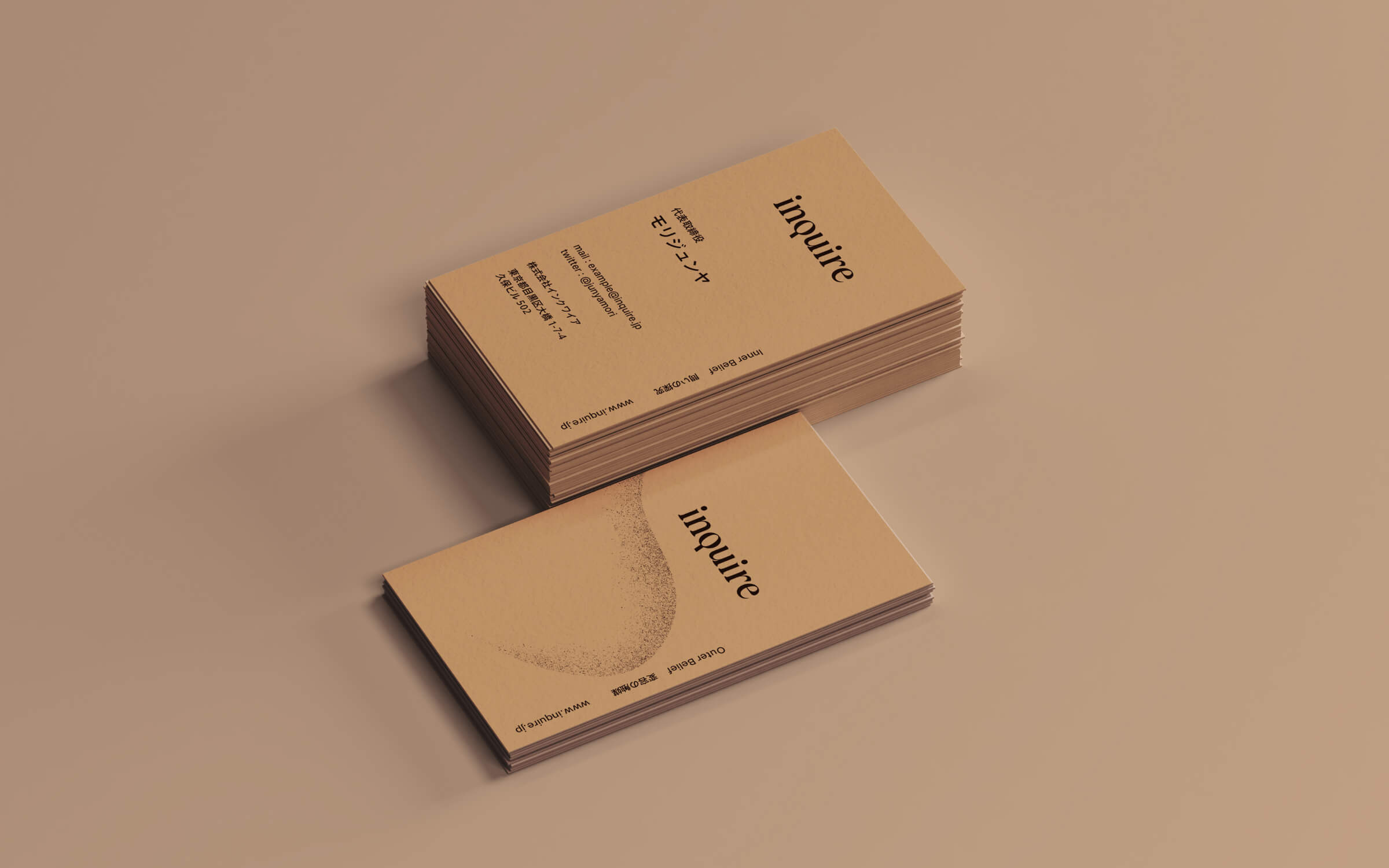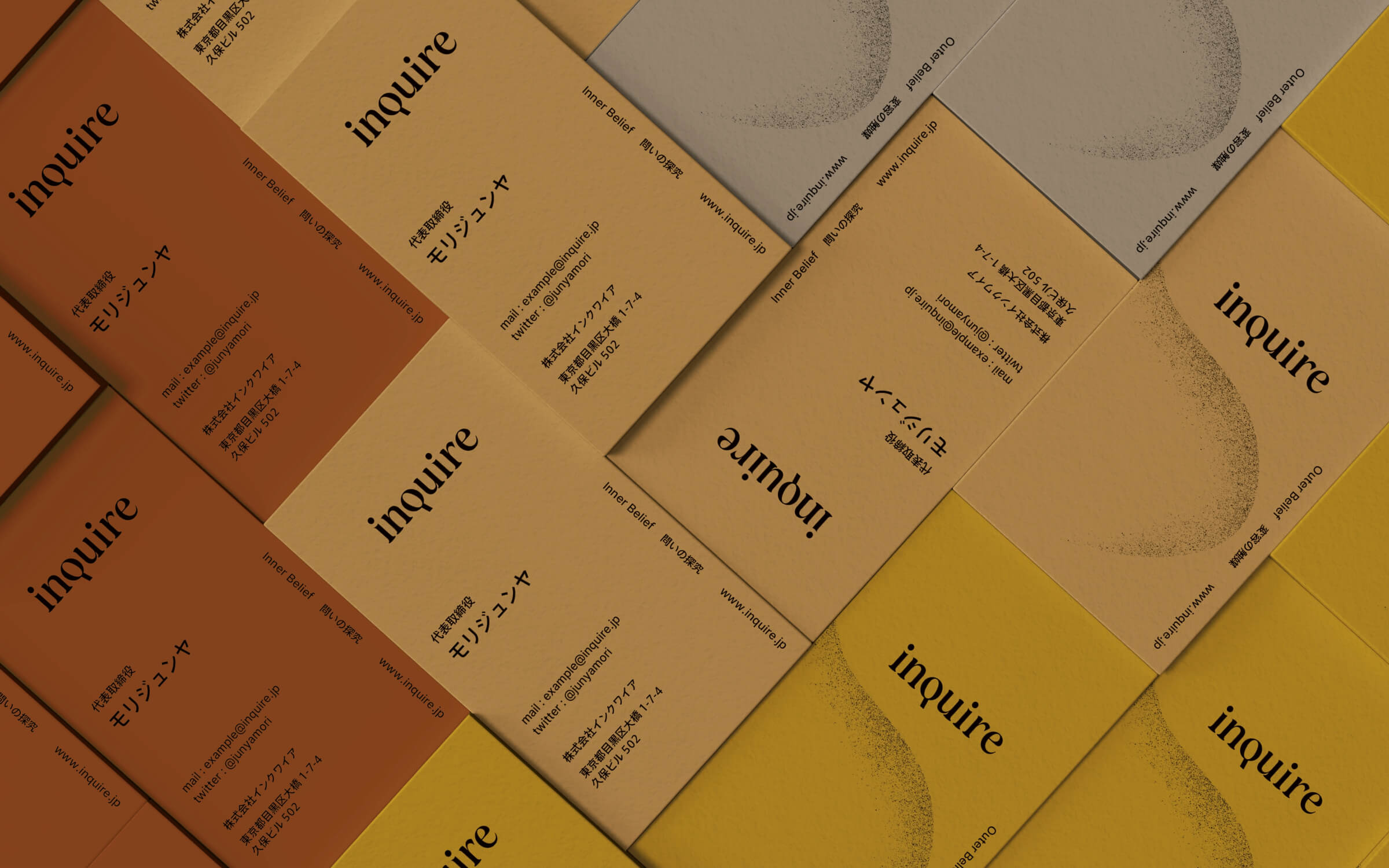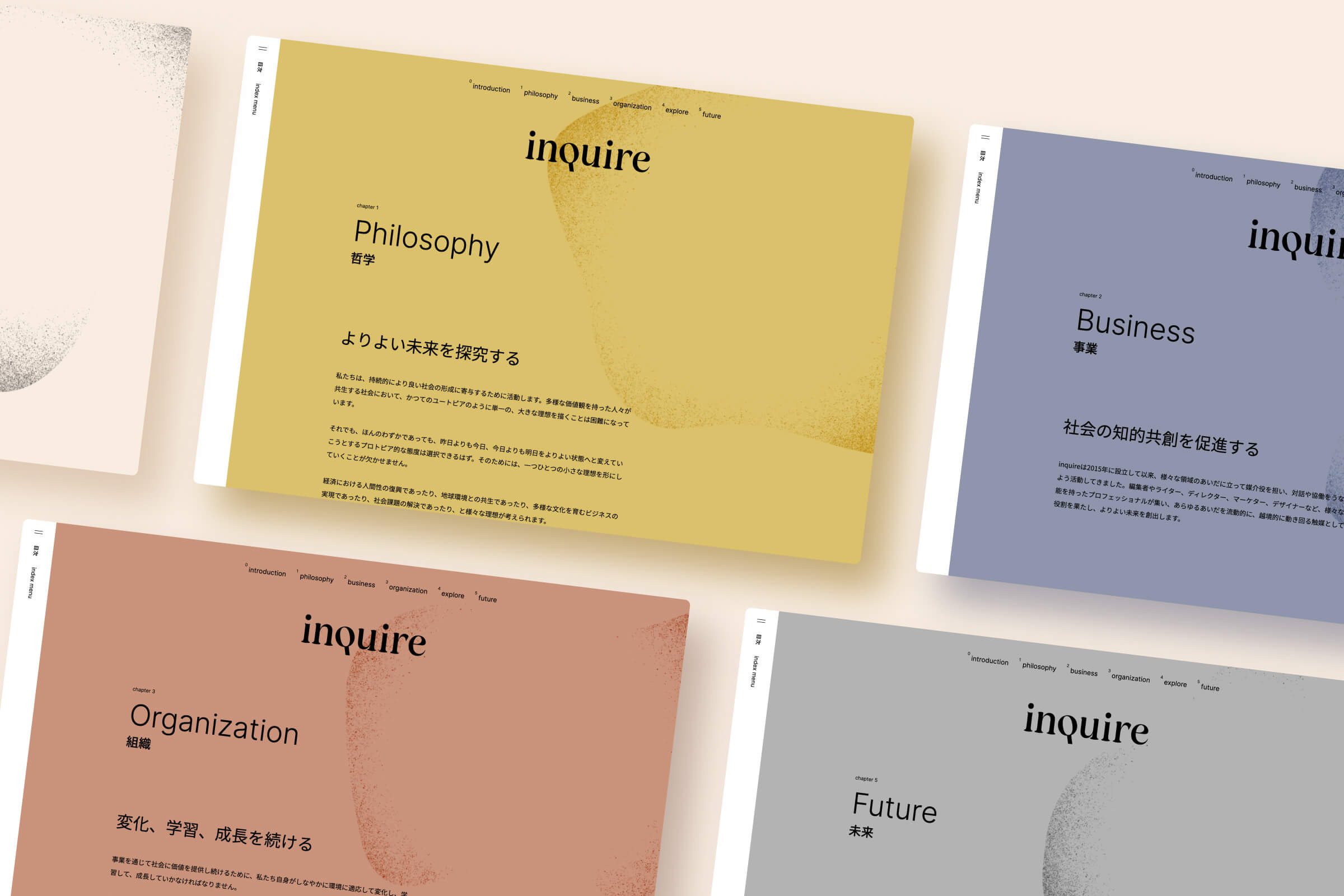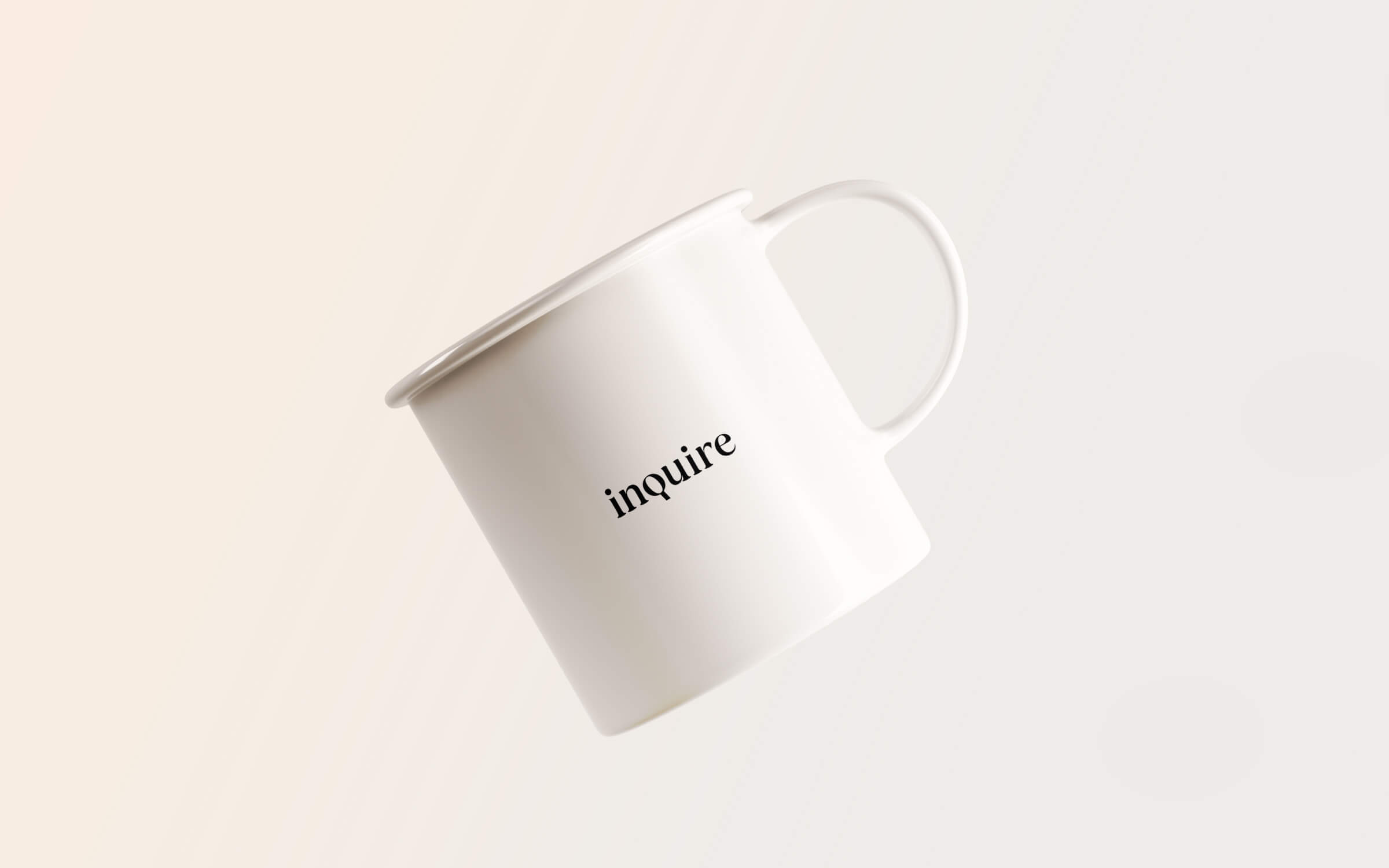 CI
DESIGNER
Ken-ichi Tanaka
WEB SITE
DESIGNER
Ken-ichi Tanaka