インターネット国の紋章
株式会社Fidelity Wiresはインターネットを軸とした事業展開を行う会社です。その会社を象徴するシンボルマークは、やはりインターネット"そのもの"であるべきだと最終的に行き着きました。

インターネットは今の現代社会には必要不可欠、かつ当たり前の存在です。しかし、目には見ることが出来ない"それ"をマークとしてどのように表現するか考え、今回活用したのが「紋章学」という学問でした。

紋章学とは、中世ヨーロッパ以来貴族社会で用いられた紋章の考案方法。
紋章学の元作られたマークは単なる装飾ではなく、全ての形に意味を持ち、国や都市といったコミュニティの象徴となっていました。今回のプロジェクトではその考案方法をベースに、現代版のアレンジを加えながら、仮想のインターネットという国の紋章を作り上げました。
Internet Country Emblems
Fidelity Wires Inc. is a company that develops business with the Internet as its core. We decided that the symbol mark of the company should be the Internet itself.

The Internet is indispensable and natural in today's society. However, we thought about how to express this invisible "thing" as a mark, and what we used this time was the study of heraldry.

Heraldry is a method of devising a coat of arms used in aristocratic society since medieval Europe.
The marks created based on heraldry were not merely decorative, but all forms had meaning, and became symbols of communities such as countries and cities. In this project, we have created the coat of arms of a country, a virtual internet, based on the method of its creation, with a modern twist.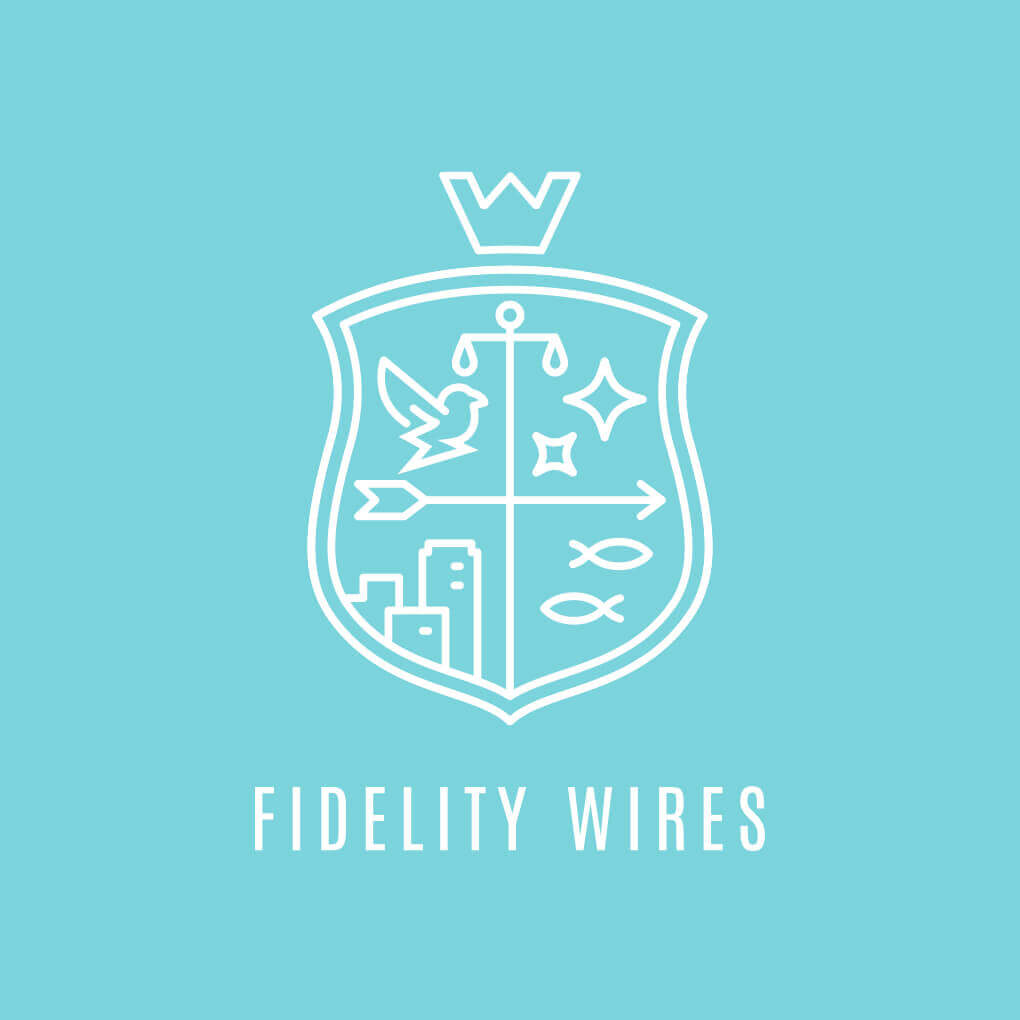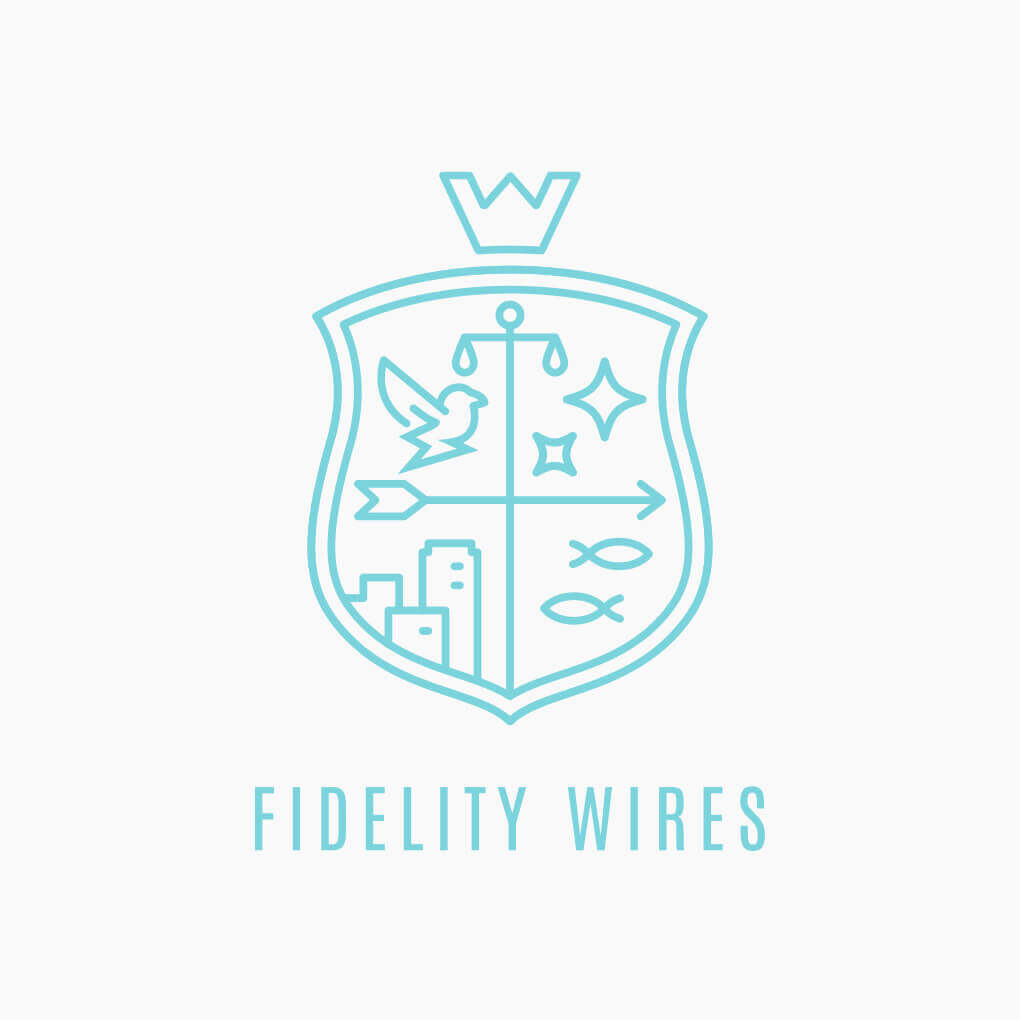 この紋章はインターネットをメタファーとした「矢」を中心とした5つの構成要素で成り立っています。地上、海中、空、宇宙、そして平等を表す天秤。この世界のどこへでも届き、誰にとっても平等なモノであって欲しいという想いが込められています。
The coat of arms is made up of five components, with the "arrow" as the metaphor for the Internet. Earth, under the sea, in the sky, in the sky, in space and the balance representing equality. It expresses our wish that it can reach anywhere in the world and be equal for everyone.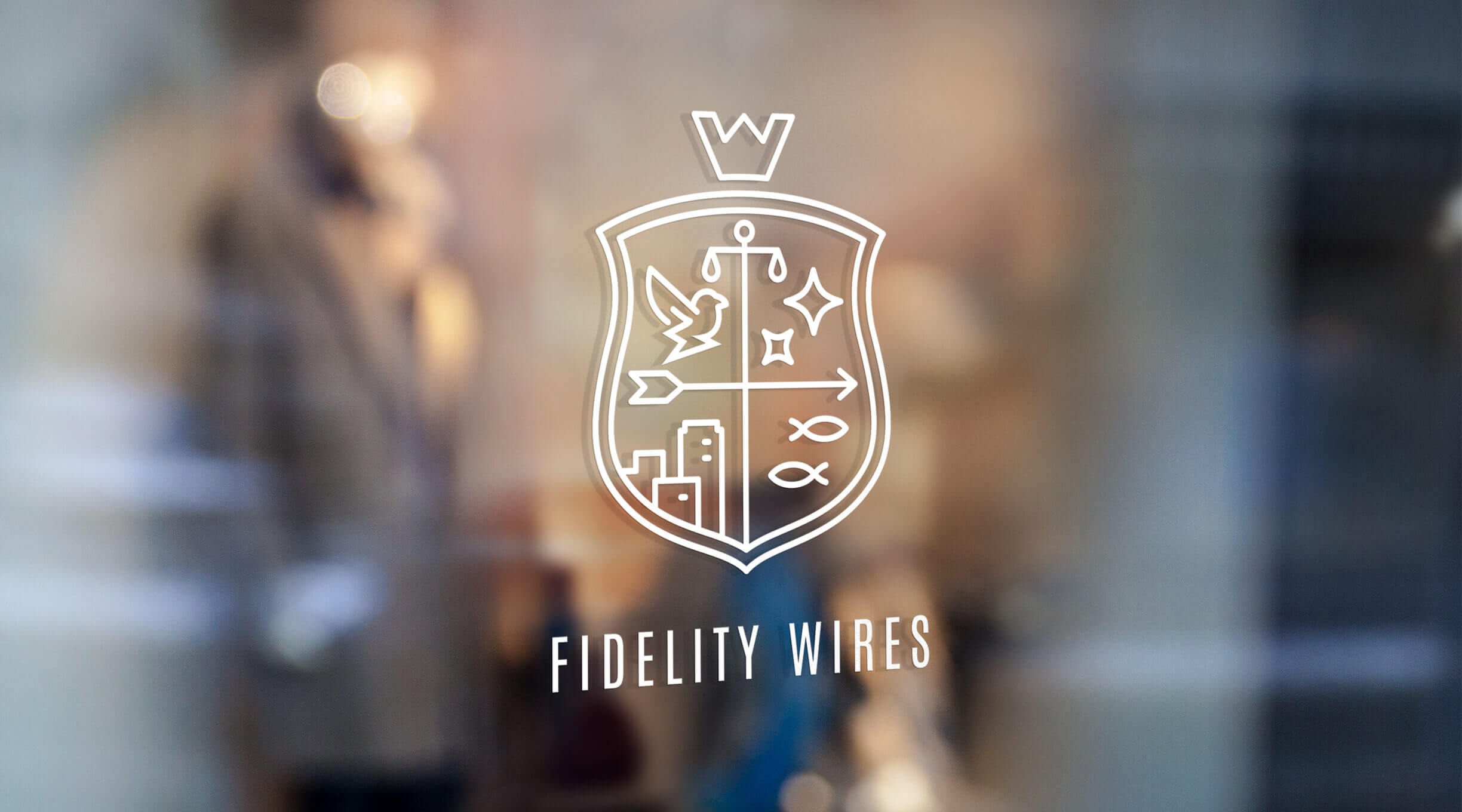 LOGOTYPE / BASE
Antonio - Regular

TEXT
Crowds Font - Regular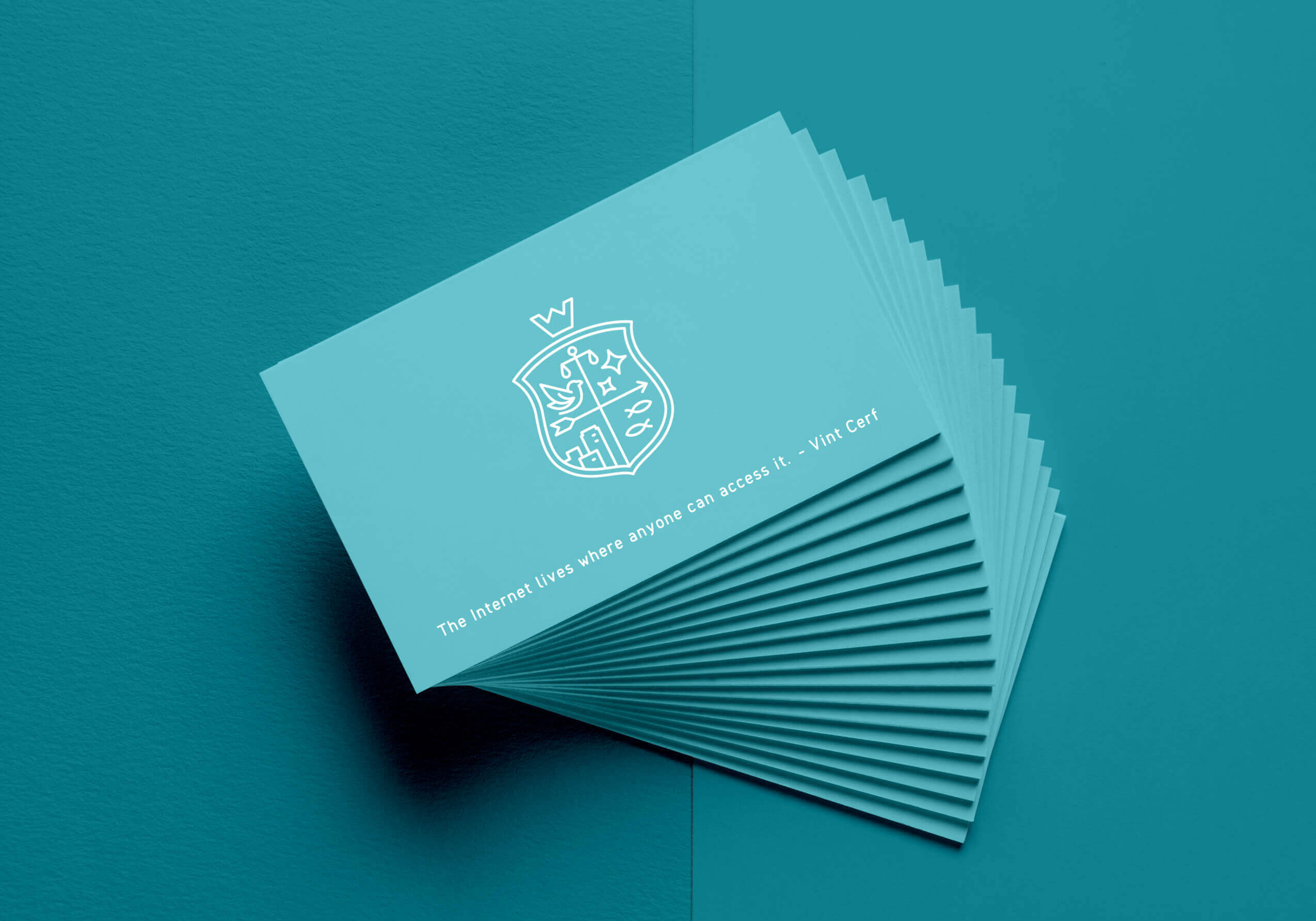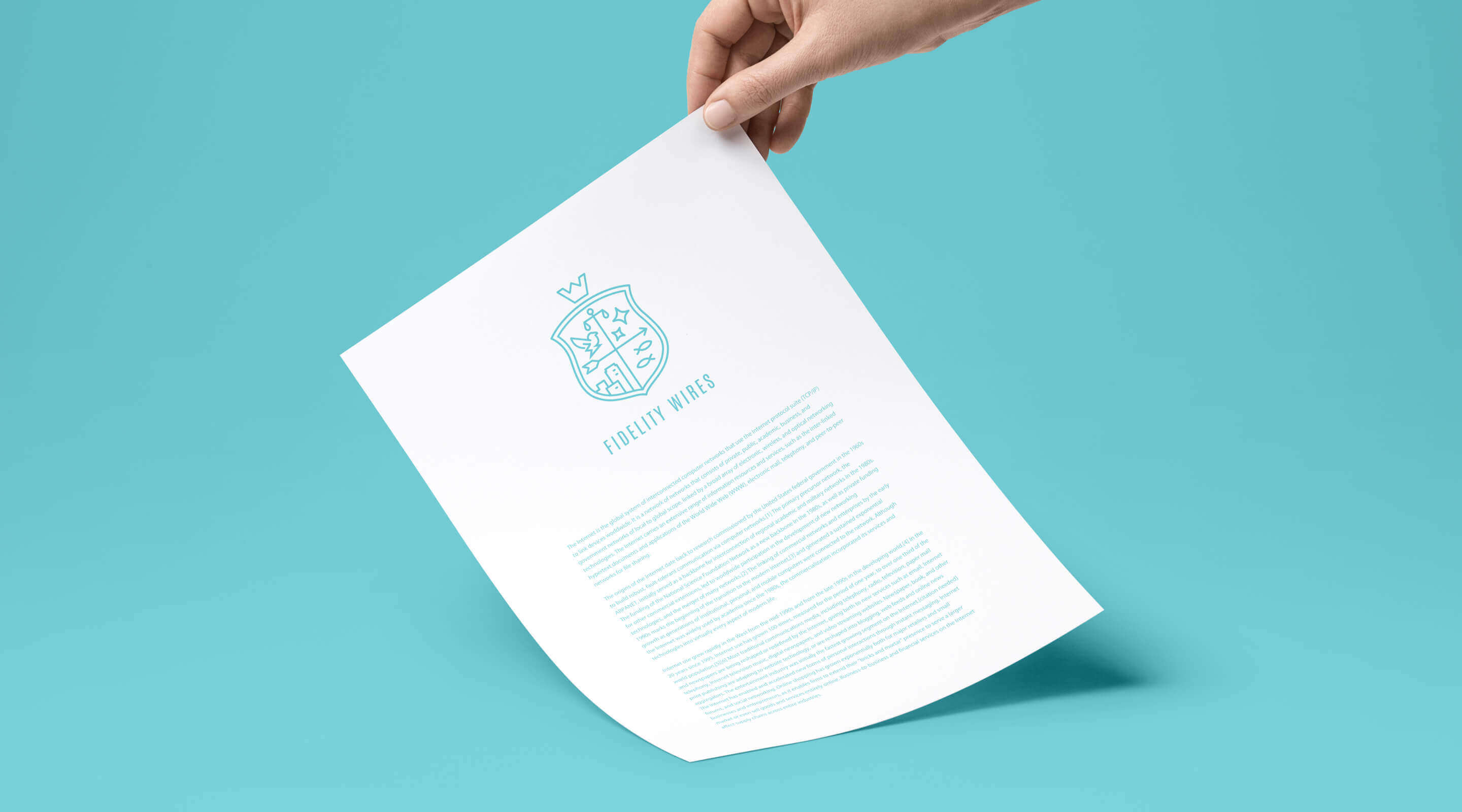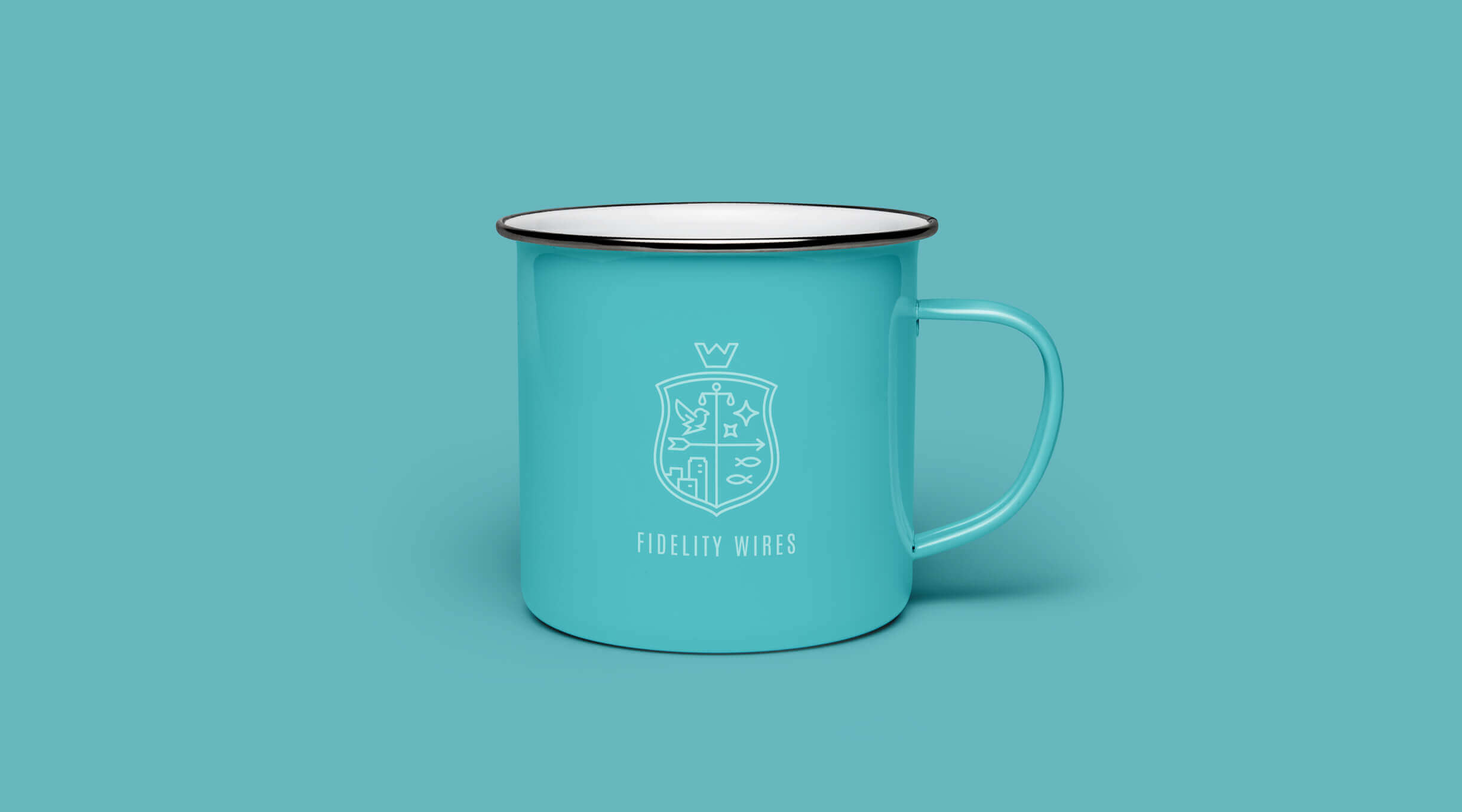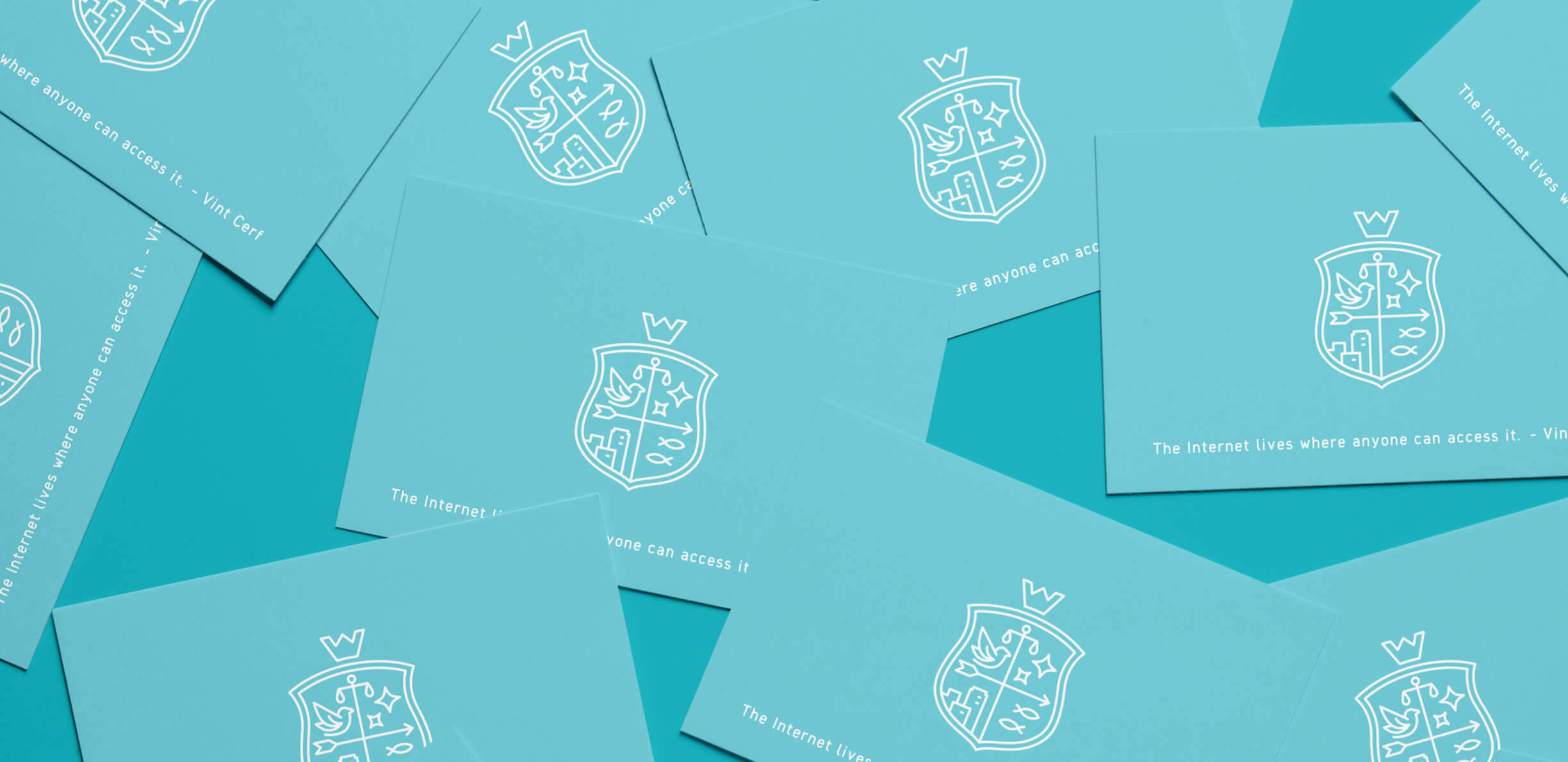 ART DIRECTOR
Asato / Ken-ichi Tanaka